Bloomington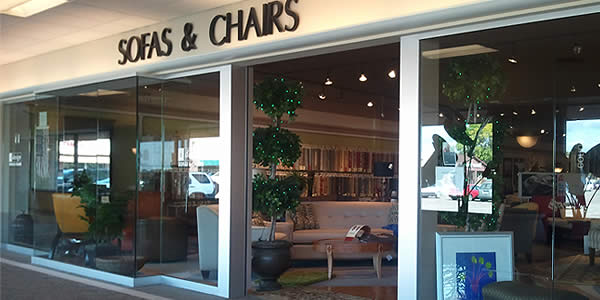 5145 West 98th Street
Bloomington, MN 55437
Phone: 952-831-7027
Directions: Exit 494 onto Hwy. 100 heading south. 100 turns into Normandale Blvd. Follow Normandale blvd to 98th St. Take a left onto 98th St and then your first right into Normandale Village.
We are open 7 days a week: 
   M, T, W, F from 10am to 6pm
   Th from 10am to 8pm
   Sat from 10am to 5pm
   Sun from Noon to 5pm
SALE ON NOW AT OUR BLOOMINGTON LOCATION!
Celebrating 39 years in business with sale prices on high end designs & amazing new fabrics!
Discounts on many items as much as 40 – 50%
(Home delivery included)